Digital Marketing
and website design
Nima Studio consists of a professional group in the field of Digital Marketing with 10 years of experience. The Digital Marketing team under the name of Naye Group is currently operating and is ready to help you develop your brand.
Naye Group, NimaMim Studio Marketing Team
Satisfies the need...
"Naye Group" core was formed in 2019, consisting of a group of experts in the field of IT and Marketing, and established its mission in the field of providing Digital Marketing services. Over time, by providing services to small and large groups in the fields of Digital Marketing and social networking, the need for better understanding and continuous service delivery is recognized. Naye Group is currently run by its founders, Navid Vadaye Kheiry. And has outlined its mission with a program of providing Digital Marketing and Brand Advisor services, Graphic Design and visual identity , Website Develop and Design.
Founder
Navid Vadaye Kheiry
Navid Vadaye Kheiry, Website Designer, Social Media Specialist, Digital Marketing and Brand Advisor and founder of Naye Group. He has been actively involved in Marketing and Digital Marketing platforms since 2012. Over the years, he has become known as a supervisor and digital marketing strategist by mastering skills such as digital marketing and website design. Navid specializes in Website Design, Marketing Advisor along with brands such as Farnam Food Industries, Roja Gold Gallery, Novin Tejarat Vanitar, Once, Ducati and Piaggio Armenia, co-founder of Whale Group, Cafe Q and.. Navid Vadaye Kheiri is currently the Director and Marketing Manager of Roja Gold Gallery.
 in Naye Group
we know your needs
we satisfy your needs
87%

Digital Marketing & Social Medias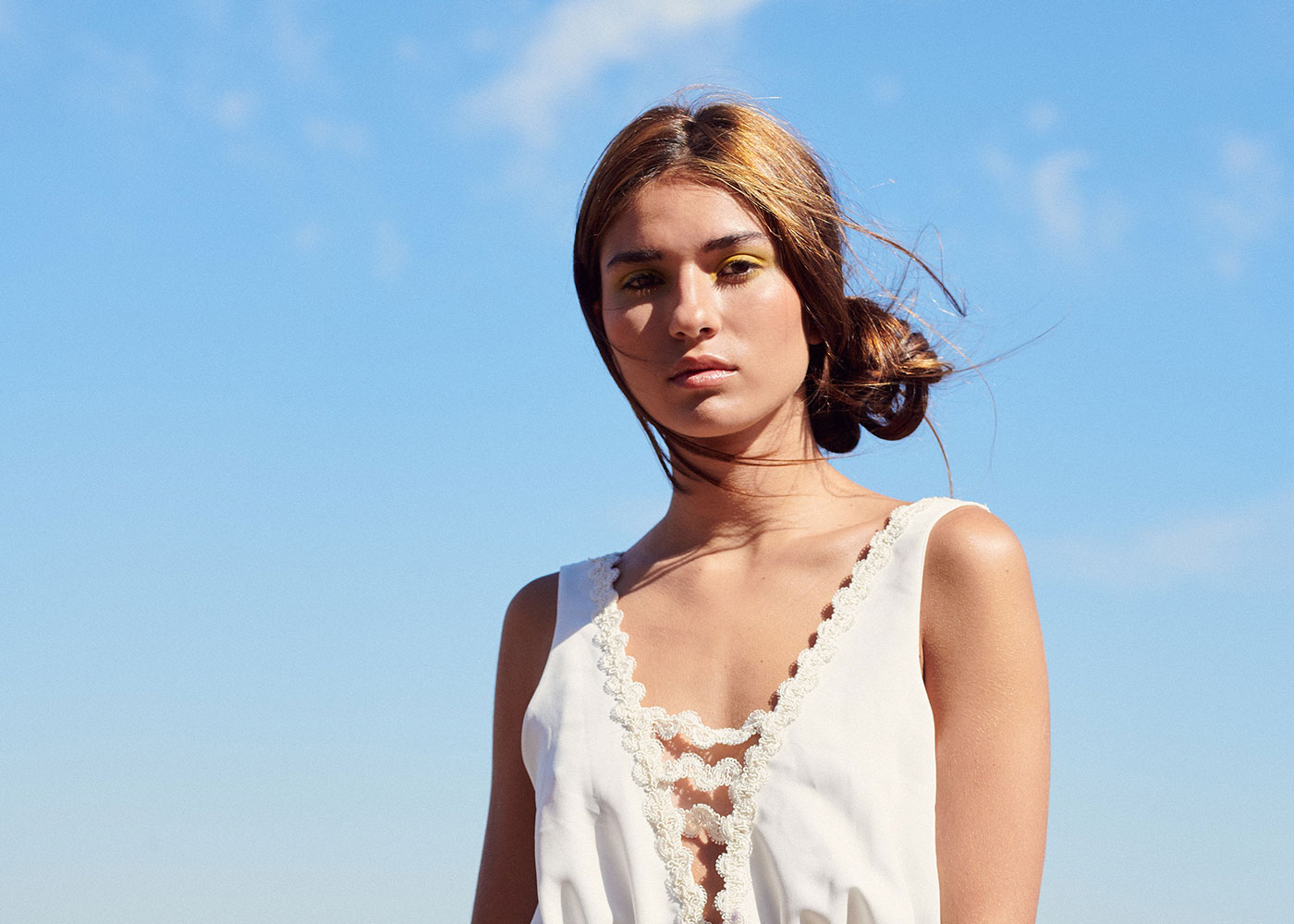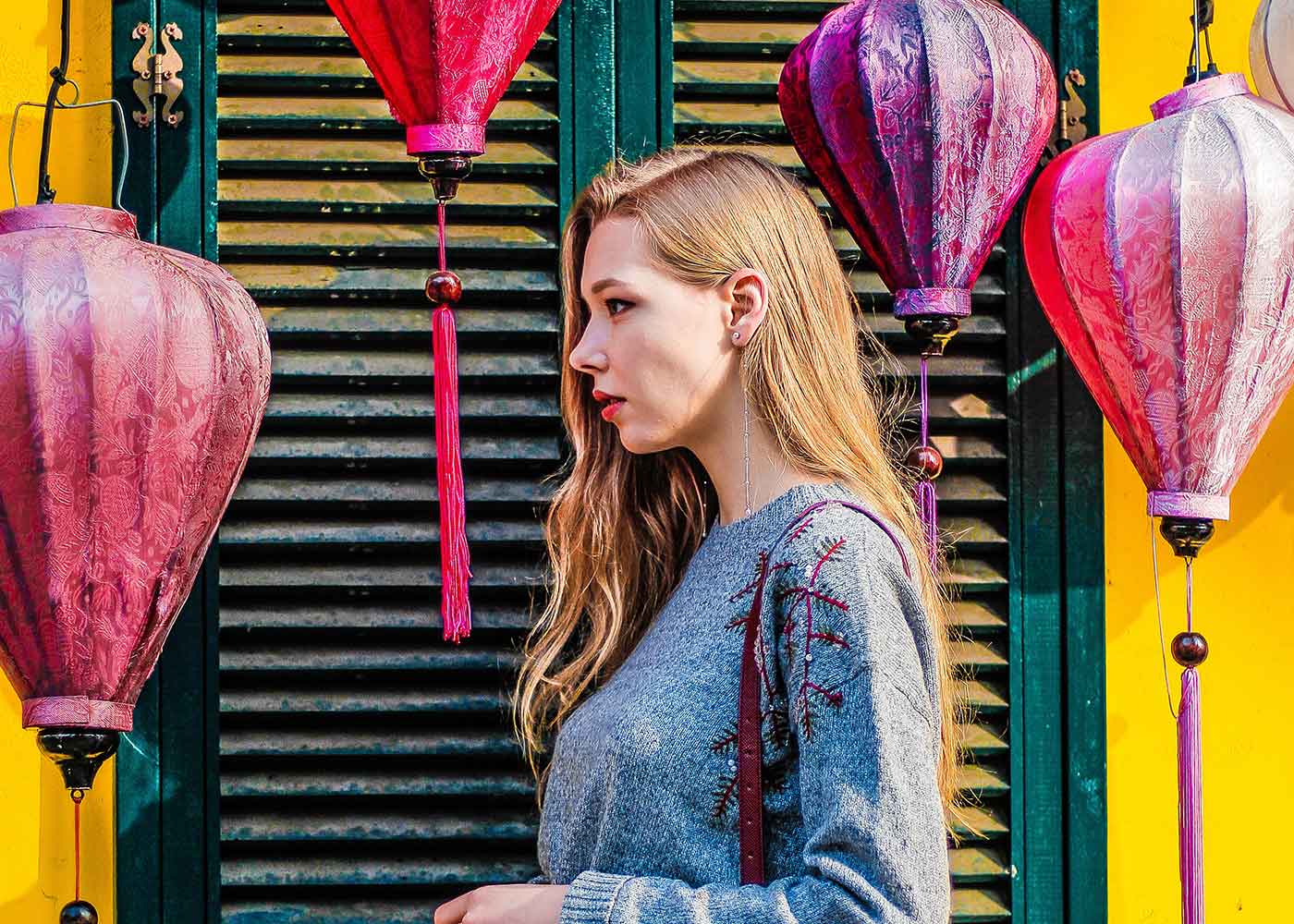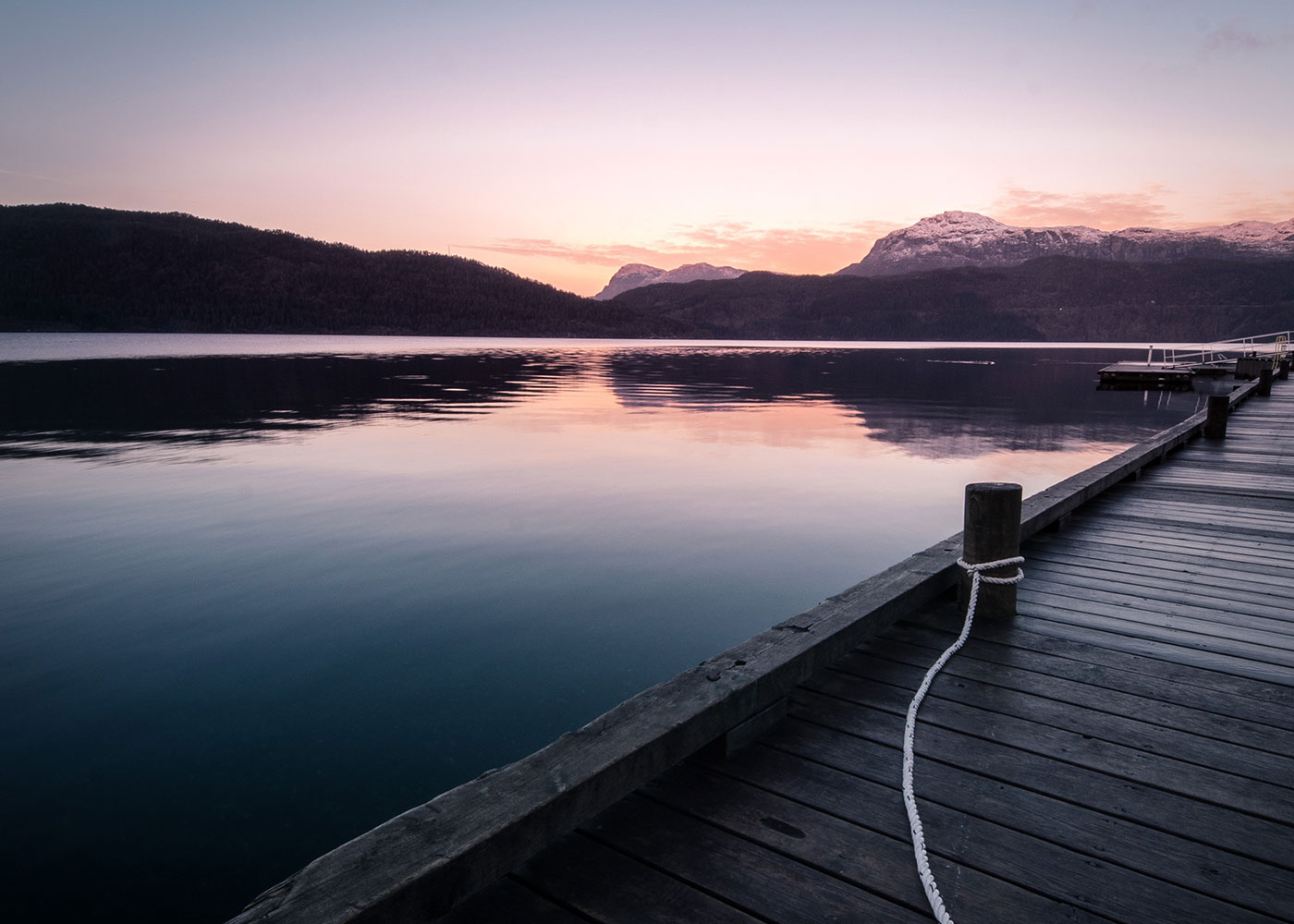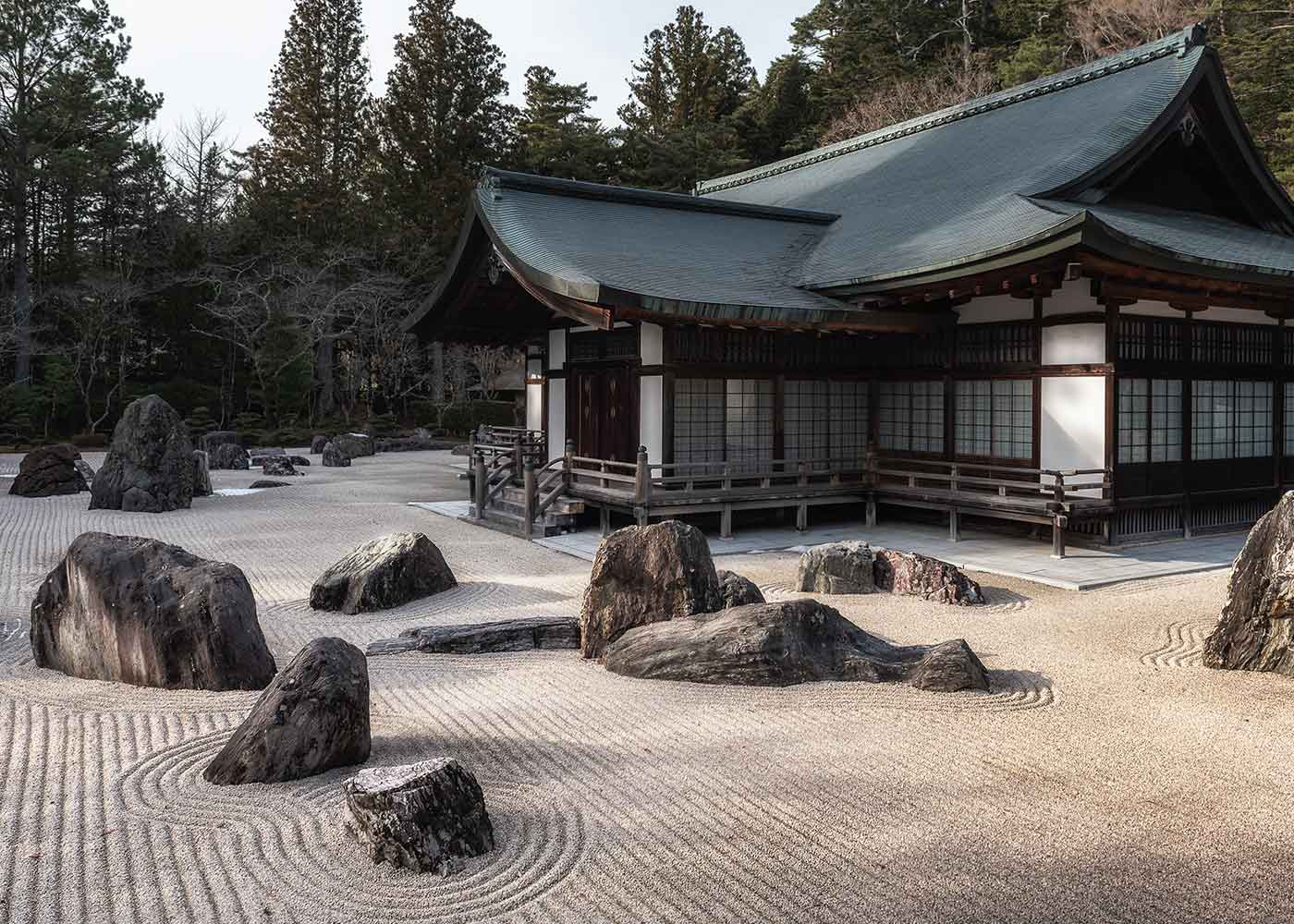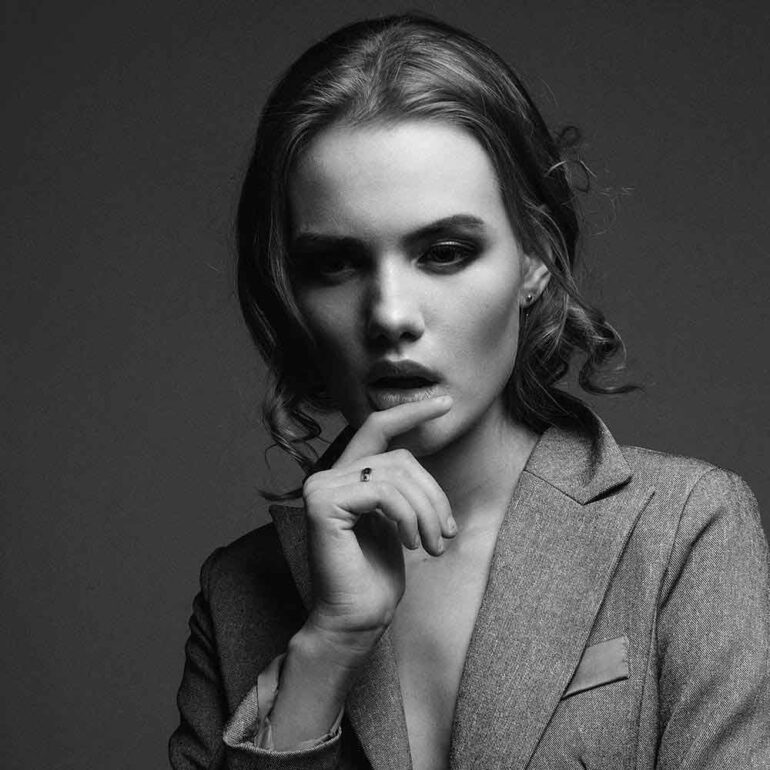 Somewhere, something incredible is waiting to be known.
The energy of the mind is the essence of life.
The noblest pleasure is the joy of understanding.
Leonardo da Vinci
Florence